Our Trusted Customer Reviews
Technical Support
From MeroHosting Providing Best Technical Support.
Dipesh Kumar Kushwaha
Relable Web Hosting packages and Reseller Packages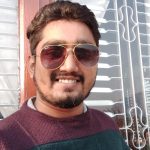 I really like the web hosting services they are providing, it is cheap and secure. So feels great to be a part of them.
Achyut Gauli
Cheapest Domain Registration Service Provide in Nepal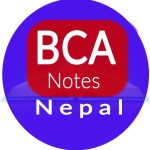 We Hosted the Website and application From MeroHosting. Mero Hosting provide us Domain Registration, Renewal, And Hosting Packages are in affordable Rate,BCA Notes Nepal, Highly Recommended, To MeroHosting
BCA NOtes Nepal
Best services provider and quick response.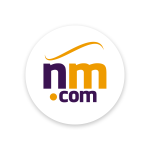 MeroHosting is best Hosting provider of Nepal. I faced some minor issue and asked for help with merohosting team and they quickly solved it and they guides me even to increase speed of site. Thanks MeroHosting team!
Suman Giri
One of the Best hosting Service Provoder
One of the Best hosting companies in Nepal with Excellent server and customer support.
Ashish Sapkota
Cellone Consulting
Good Service
Good Service since 2019. I have hosted with Merohosting and throughout, they provide service at a good response time.
Vincent Khoswe
Trust Worthy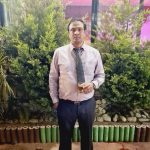 I am very satisfied with the service that Mero Hosting Provides. I recommend Mero Hosting Package for every one to give it a try.
Thank you !!
Bishnu Raj KC
Best
Merohosting good service and support
Ratna sunuwar
Pusta media
Relaiable packages & Qucik responsive team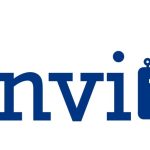 Very wonderful and relaiable packages & quick responsive team for every support.Thank you Mero Hosting
Tikaraj Neupane
Excellent service providers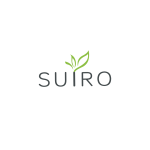 Always super helpful! Helped us in so many different times. Really appreciate the service.
Shrisha Pradhananga
Good service and domain registration service provider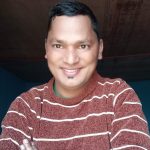 MeroHosting is a Best service and registration service provider in Nepal i am using MeroHosting Service since 2020AD. from starting to now.
rakesh basnet
Panchajanya sanchar prali
I've been with Mero Hosting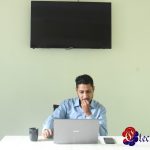 I've been with Mero Hosting for over a year. I've been very impressed with the stability of the servers and especially with the support. Thanks a bunch !
Santosh Parajuli
Excellent Service
I have Purchased almost 30+ Domains From Merohosting & Hosted Them in MeroHosting Server Itself !! i Just loved the Service Provided by the Team !!! Fully Satisfied !
Sagar Angdembe
Best Domain Registrar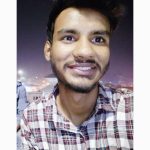 I am impressed with their service…They are always available when I need support and got stuck on any problem…Thank you for your support.
Abhishek Agrahari