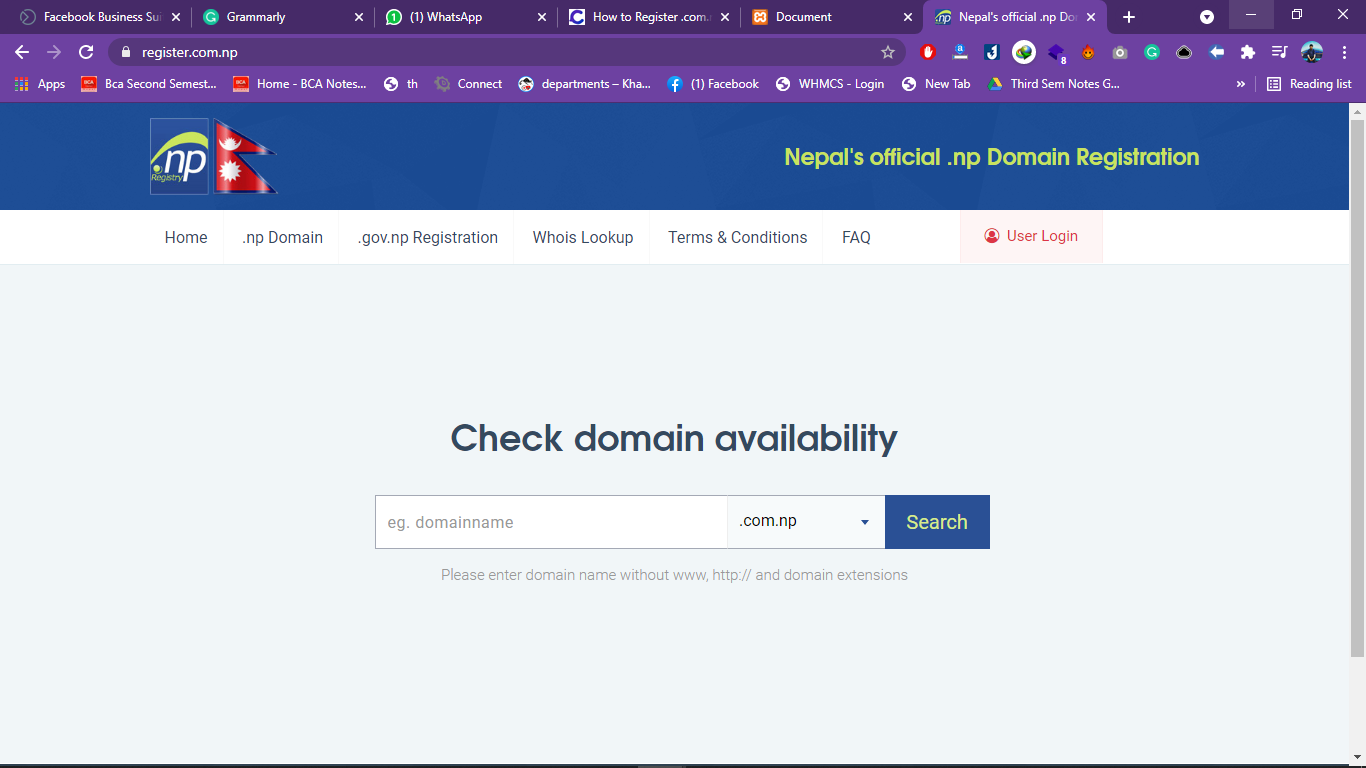 Free .com.np Domain registration in Nepal?
First open www.register.com.np  IN Browser and there many extension  like .com.np,.edu.np,gov.np, net.np, org.np, info.np, mil.np, name.np, coop.np for personal choose .com.np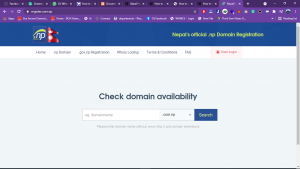 Click on Create an account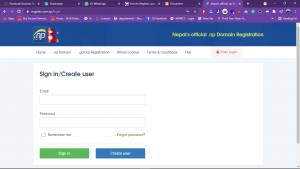 Fill up the own details  click on Create an account,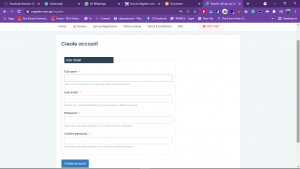 after show this types of popup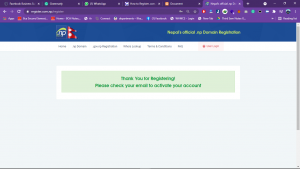 check the email for verification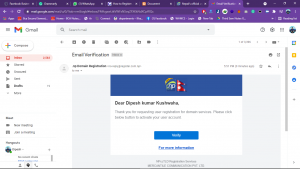 after account will login and come dashboard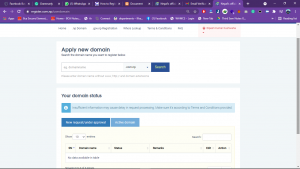 search the own domain name and choose .com.np domain personal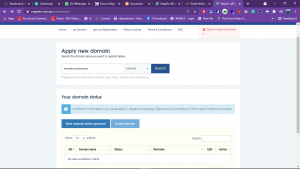 click on register now for next proceed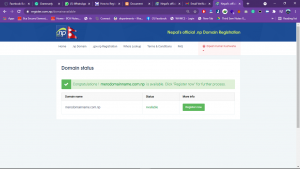 Enter the Nameserver Details on Primary nameserver and  Secondary Name Server
Primary nameserver: ns1.merohosting.com
Secondary Name Server: ns2.merohosting.com
And Fill Up the own details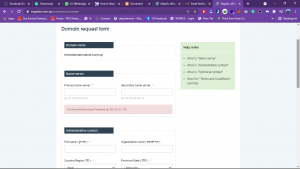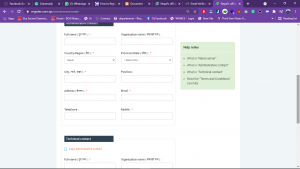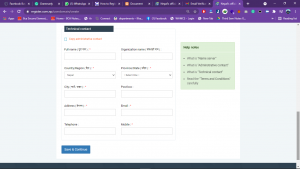 and then after upload own citizenship front and backside
in jpg format pic and picture size will be max 200kb.
and also upload a cover letter
CoverLetter Format
Date: day, month year
To
The Host master
Mercantile Communication Pvt.Ltd
Durbarmarg, ktm Nepal
Subject: New domain registration
Dear, Sir/Madam
I would like to register yourdomainname.com.np I have already submitted the .np domain registration online form.
I have attached the scan copy of our registration scan copy with this application.
Hope for the positive response
Domain Name: yourdomainname.com.np
Primary Name Server
ns1.merohosting.com
Secondary Name Server
ns2.merohosting.com
Your sincerely
Name
Signature
then after click on to Request for domain,  and then wait 3days for approval domain when approved the domain then domain will show on active
---